Making Your Website Work For You
Your website is one of the most valuable, and most economic, marketing tools your business could ever have. So, making it work as hard as possible for you is really important.
Because:
it's a permanent advert online 24/7 and available for the whole world to see
you can put as much or as little information as you want on it
you can change that information quickly and easily
when you launch new products your customers can see them straight away
it will help you to build a list of prospects if you use it right
you can sell things on it while you sleep
And all this for a fraction of the cost of running a brick and mortar shop, or traditional advertising.
Having great content available for visitors to read – content that grabs their attention and keeps them reading – is crucial to the success of your online presence.
Whether you're updating your website, or it's a brand new project – if you need help to get ahead, give Sue a call on 023 9283 0581 for a no-obligation chat about how we can help you.
Content is King! But what is 'Content'?
The internet is driven by content – great content helps you rise up the search engine rankings, brings visitors to your website, powers your social media strategy, and ensures that you have the best chance of beginning a relationship with your prospective clients.
But what exactly is 'content'?
The content on your website will consist of:
To make the most of the marvellous marketing machine that is your website, you need great words. These need to be aimed squarely at your target audience, and supported by quality images.
We've talked about words already – so let's look at the other stuff!
Images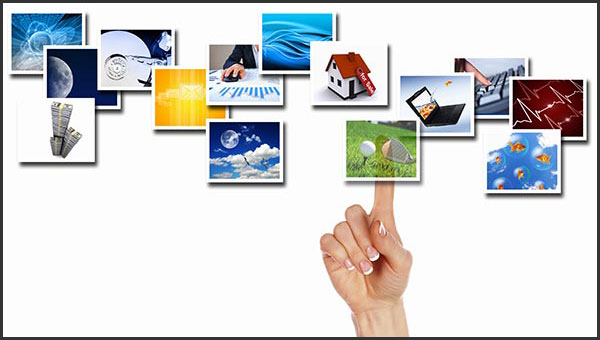 Pictures break up your text and make it easier to read, so it's important to consider what images you want to include.
They need to be relevant to the subject on the page – at least loosely – but they should also be of a suitable quality. There are plenty of stock images available at low prices (we're talking from a couple of pounds for a web resolution pic). If you have photos or images specific to your business, make sure they show you in the best light. Pack shots with the glare of a flashbulb, or exterior shots taken on dull days – just a couple of examples of photos that will let you down.
If you have great products to show off, it will make a world of difference if the photography is first class – an investment in a good photographer will pay dividends time and again.
Beware copyright!
Also, beware of copyright issues – a lot of the images you'll find on Google belong to someone else. Using watermarked versions of commercial photographs is also to be strongly discouraged. You could find yourself getting a sharply worded legal letter if you don't take care to make sure the image is available for you to use legally.
Video
Video is huge. They guys who research these things say that very soon 80% of the content on the internet will be video – and it's what your clients are watching.
Don't imagine a Hollywood production and hefty budget. Why not simply create a Powerpoint presentation that repeats the key points from your home page, with a voiceover narrating the text?
If you're okay with getting in front of a camera, you can shoot a short movie on pretty much any good digital camera – even your phone. Just make sure it's not too shaky, and that you can be heard clearly. Don't film outside on a windy day! There's lots of simple software that allows you to edit your film, add subtitles etc. In fact subtitles are important because a lot of video is watched with the sound off.
Using video on your site is also a very powerful tool – by putting a good video on YouTube and linking to your website, you're working on your SEO. There are people who really can't be bothered (or perhaps aren't able) to read loads of text, but who will sit and watch a video that describes what you're offering – they'll love you for making it easy for them. It's a great way to keep visitors on your site and increase your chances of turning them into a customer.
Audio
Audio is easier to produce and, whilst it may have less impact than video, is also very effective. A good script and USB microphone are all you need to add excellent value and power to your web presence.
Content – it's royally important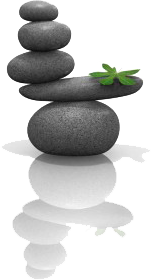 You'll hear the saying 'content is king' used about the internet all the time – it just means that what you include in your website – especially the words – is hugely important for determining how successful you can be.
If you'd like help with any of the elements of your website content, just give Sue a call on 023 9283 0581.
ASR Creative Communications loves helping clients to get their websites up fast – and helping to make them effective and profitable too.
Call Sue on 023 9283 0581 or drop her an email at sue@asrcreativecommunications.co.uk